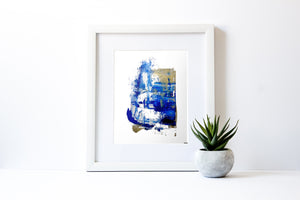 ARKWARD
Sufi Handmade Painting
Sale price Price $35.00 Regular price $59.00
Sufi Handmade Painting.
Dance to the music of your heart said the sun, dance to music of the freedom within you. Dance till you become lost in the flow of the universe, till you see yourself flying. Dance because being free within yourself can't be taken away from you by anyone.  
-Original Acrylic Painting
-Comes with and without Frame 
-Artwork 11"x 14"