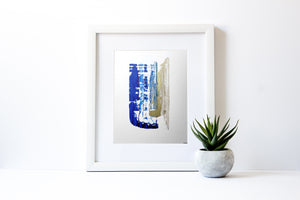 ARKWARD
Ocean Handmade Painting
Sale price Price $35.00 Regular price $59.00
Ocean Handmade Painting.
Trying to bring back that moment of peace when you become one with the flow. Depicting the waves dancing next to the golden beach, teaching the colors to blur the boundaries and lose themselves in one another to create a new color palette.

-Original Acrylic Painting
-Comes with and without Frame 
-Artwork 11"x 14"